Heights Recreation Center Display is displaying the work of Denise Weeren from mid-August to mid-October. 
About Denise, who works in Acrylic and Oils:
Like every artist I've known, Denise Weeren has been dabbling in art since childhood. However, when it came time to choose a career, she and her family determined that Nursing School was the more stable and profitable field of study. So after graduation, she took occasional art classes and was strongly encouraged to continue studing art by her instructors.
It was not until her children were all off with careers of their own that Denise decided to become serious about art again. Taking that extended break from art gave her time to decide where she wanted to go with her talents. She enjoys portraying nature – landscapes and the animals who reside in those habitats.
Denise has been a member of the Richardson Civic Art Society since 2016 and served as a board member from 2017 – 2021.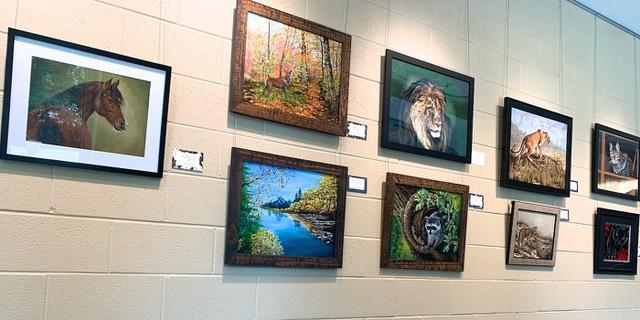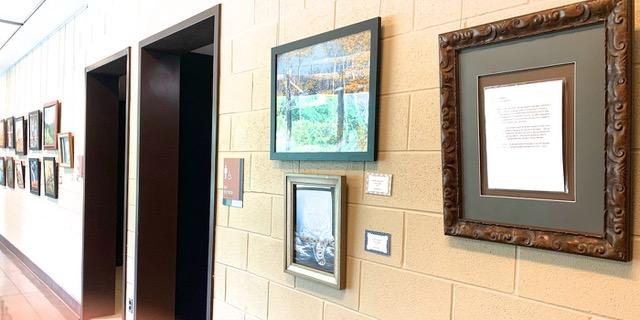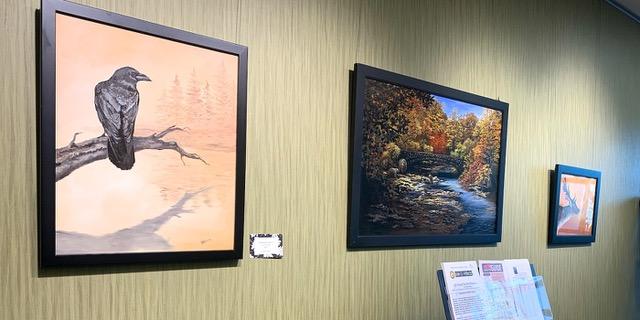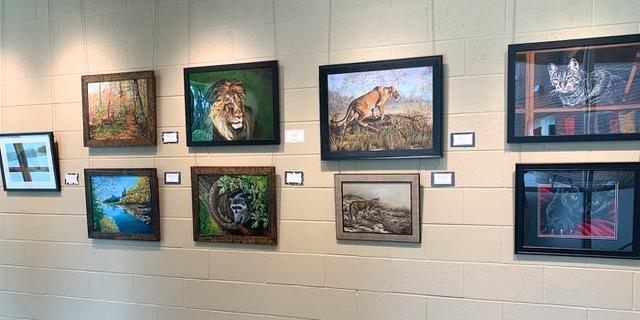 Future Shows are as follows:
Dan Myers mid-October to mid-December
Donna Chambers mid-Dec to mid February
More shows will be announced later.
The Heights Recreation Center
711 W. Arapaho Rd., Richardson, Texas 75080
Monday – Friday: 6 a.m. – 10 p.m.
Saturday: 8 a.m. – 5 p.m.
Sunday: 1 p.m. – 6 p.m.